What's REM Sleep?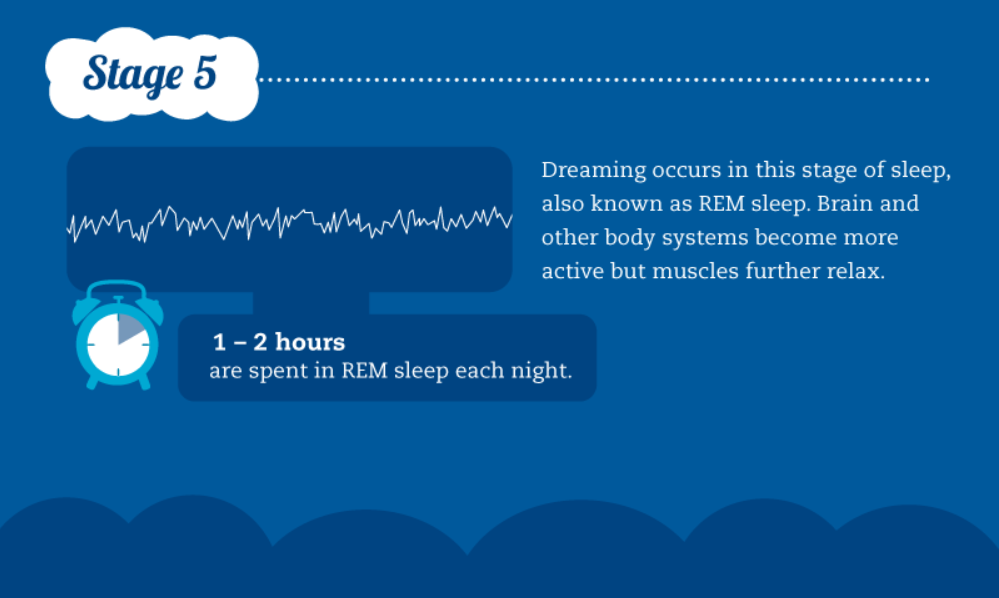 There are five stages in a sleep cycle, the final stage of sleep is REM sleep (rapid eye movement sleep). The other four phases are referred to as non-REM (NREM) sleep. REM Sleep usually takes 70 to 90 minutes after you sleep. Your eyes will move quickly, your breathing is shallow, and your heart rate and blood pressure may increase. During this stage, your hands and feet will also be numb.
REM sleep is also a period of sleep when the brain is active and dreams come, so sometimes we can call this REM sleep is dreaming sleep.
Read more: Dreams – How to have happy dreams?
How long does REM Sleep Stage last?
The REM stage of sleep is unique because it's when you have your most vivid dreams. During your first cycle of sleep, after you fall asleep, REM sleep happens 90 minutes and typically last only 10 minutes. Each of your later REM stages, your REM sleep gets longer and longer. In the final cycle, it may last up to an hour. Your heart rate and breathing quicken.
During your REM sleep cycle, your eyes turn around and can "see different things. Your brain is also converting experience into memory. It also enhances your ability to solve problems creatively. These are all important reasons to ensure your alarm does not wake you up during this critical period of sleep. You may also have intense dreams during your REM stage because your brain is more active than usual.
The duration of REM sleep depends on age and other factors. Babies can spend up to 50% of their sleep cycle in the REM sleep stage, compared to only about 20% for adults.
Why is REM Sleep very important?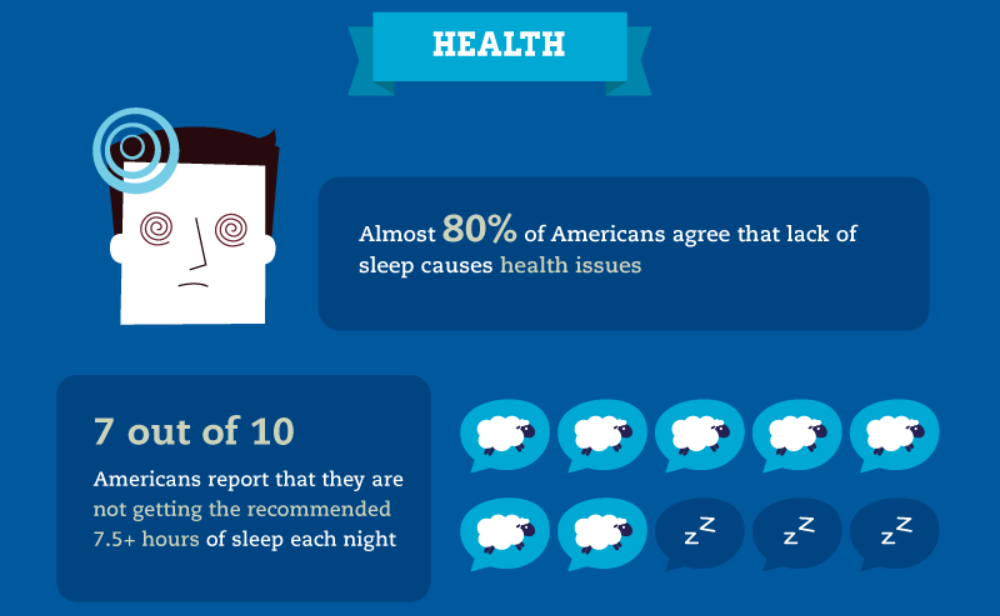 While all of the sleep stages are important, REM sleep plays a specific role in your sleep health. In general, the more often the brain in REM sleeps, the better sleep.
Many studies have been done when trying to induce REM sleep, as it is thought to play a role in processing and storing information, allowing you to retain memories and lock down what you've learned during the day. The studies showed that when people experience fewer REM intervals during the night, there is a 9% increased risk of cognitive and memory concerns with age. They suggest that the key to long-term cognitive health is dreaming while in REM!
They also saw that other deep sleep patterns did not have a link to age-related cognitive function, but REM did. The researchers found that if REM sleep was experienced for more than 20% of the sleep duration, no age-related cognitive issues were detected. If that number fell below 17% of the sleep duration, concerns were found.
Besides that, increasing the duration of REM sleep will help you enhance the memory recalling ability and total intellectual capacity. You will also have vivid dreams during the REM sleep of your sleep cycle and you expect these dreams to come every night.
How To Extend Your REM Sleep?
There are many things you can do to get better sleep stages, including REM, every night. These tips will allow you to increase your REM Sleep easily and consistently, that can help you improve your sleep health and a brighter tomorrow.
Adjust sleeping habits
Understand the stages of sleeping
If you want to increase your time in the REM stage, you'll need to think about your sleep cycle as a whole. First, let's go back with States of the sleep cycle knowledge.
Read more: The stages of the sleep cycle
As you can see, to extend the duration of REM sleep, you must let your mind and body enter the first three stages of sleep in succession. Maintaining regular sleep time and healthy sleeping habits will help you.
State 1: Begining of your sleep, this stage often only lasts from 3-15 min. It begins when you close your eyes to start sleeping. In this period, your body changes gradually to the sleepy stage and can be awakened easily.
Stage 2: This is a transition period to sleep and lasts about five minutes. Your eyes will move slowly under the eyelids, and the muscles will begin to relax, but a sound or noise may easily awaken you.
Stage 3: This is the first stage of real sleep and lasts for 10-25 minutes. Your eye movement will stop altogether, your heart rate and your body temperature decrease.
Remember that your sleep will cycle, and switch between deep sleep and REM sleep. Each cycle lasts about 90 minutes and repeats four to six times each night. During the night, the time you spend on each stage will change. Most deep sleep takes place in the first half of the night. After that, your REM sleep period will be longer.
Maintain a timetable for regular sleep

Schedule sleep time to wake up and go to bed at the same time every day, whether it is weekends or holidays. The amount of sleep needed is different for each person, but on average, you should sleep from seven to nine hours. Having a regular sleep schedule will help you get REM sleep more often, as you will experience cycles between sleep stages several times each night for seven to nine hours.
Some people believe that sleeping less than an hour will not affect their daily activities or they may be able to sleep on weekends or holidays, but unfortunately, sleep does not work on that way. Any changes during your sleep will only harm your sleeping habits and reduce deep sleep or REM sleep.
There is a legend that your body adjusts quickly with the sleeping time change. While most people can adjust their biological clock, this is only done by the timing factor, though, you can only change the biological clock to one or two hours each day. Remember that you need more than a week to adjust your body clock when moving through a few time zones or change to work the night shift.
Turn off all electronic devices and other distractions before going to bed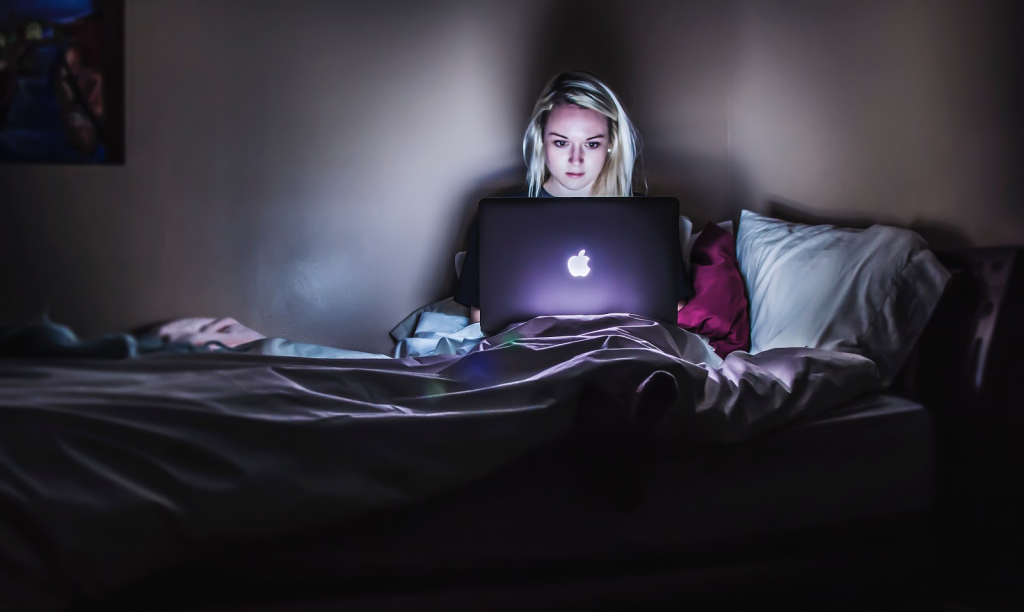 Turn off the television, smartphone, tablet, and computer or even better not to let any electronic device in your bedroom. The light of these devices emit, which can stimulate your brain and inhibit the production of melatonin (the substance that promotes REM sleep) and change your biological clock as well.
Another option is to set the time to turn off your computer. Setting the time will automatically turn off your computer and prevent you from working too late on your computer or working too close to sleep time. You can start this on both Windows and Mac computers. Also, if you want your computer to be open when you wake up in the morning, you can also set the time to turn it on.
Make your bedroom dark, cool and quiet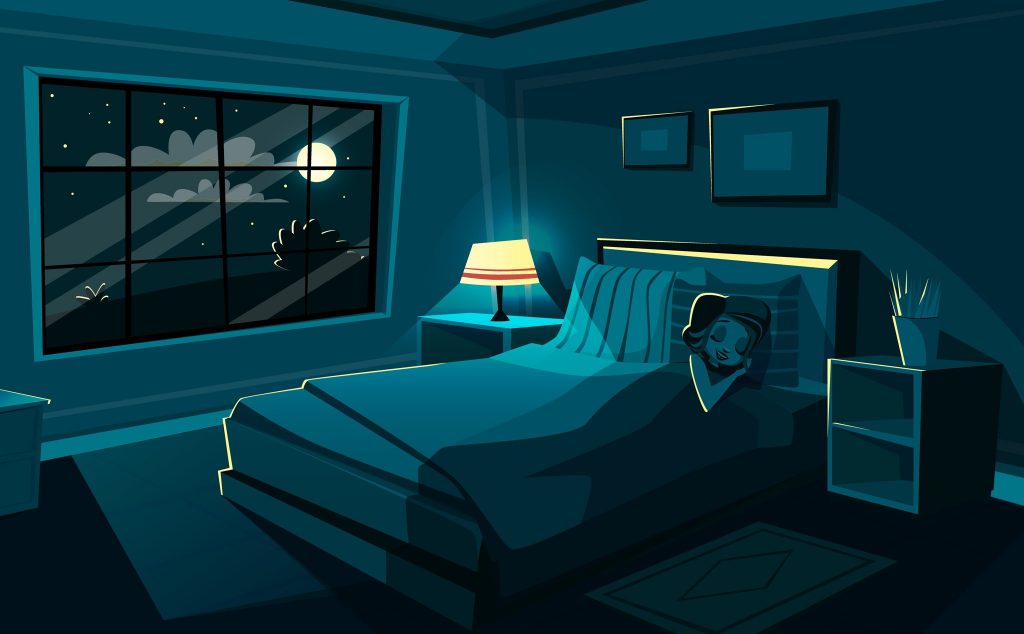 Use thick curtains or light screens to block light from windows. Cover the electronic screen like a television or computer so that light does not enter the room. You can also use a sleep mask to cover your eyes and create a dark space to help you sleep.
If you have sleep trouble because of the noise outside the window or the sound from the sleeping person nearby, you may consider buying earplugs or noise generators.
Do not use caffeine or alcoholic beverages for four to six hours before bedtime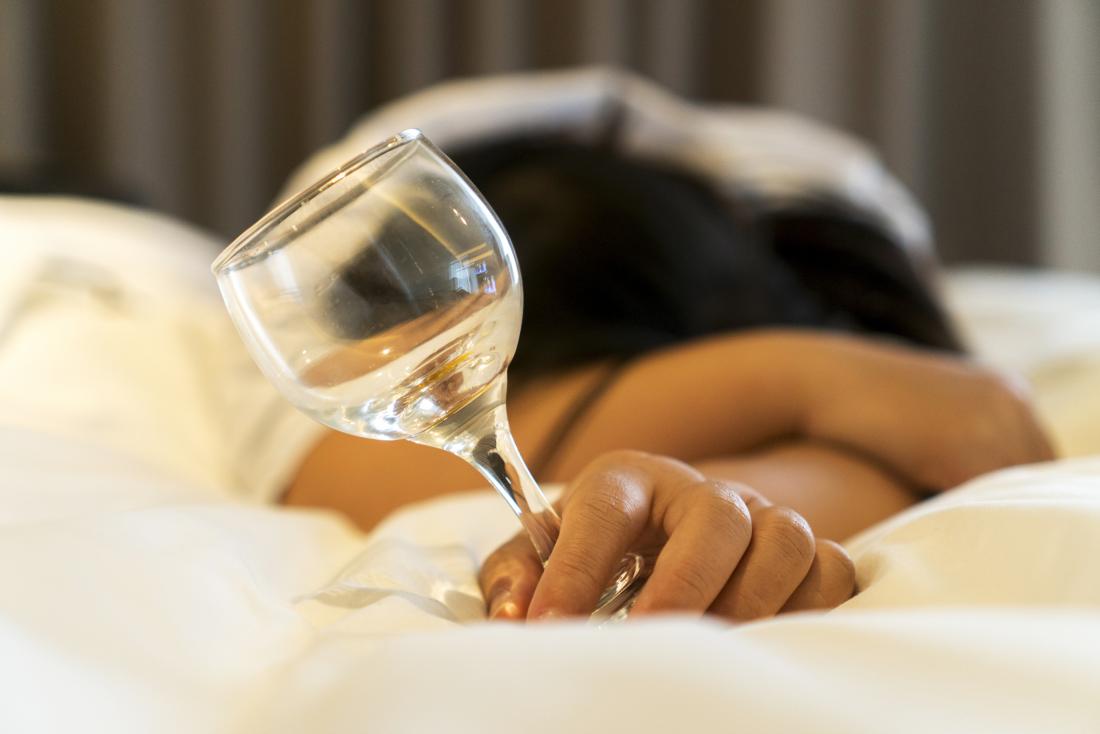 About half of caffeine you have at 7 pm will remain in your body until 11 pm. Caffeine is known to be a stimulant that suppresses REM sleep and can be found in coffee, chocolate, soft drinks, non-herbal teas, weight loss medications, and some painkillers. Limit the amount of coffee you drink a few hours before going to bed or try to eliminate caffeine in your daily diet completely.
Alcohol beverages also interfere with deep sleep and REM sleep. They will keep you in the sleepy stages, making it easy to wake up and have trouble sleeping again. Avoiding alcohol for a few hours before going to bed will help you increase your chances of getting REM sleep.
Try to sleep 30 minutes earlier than usual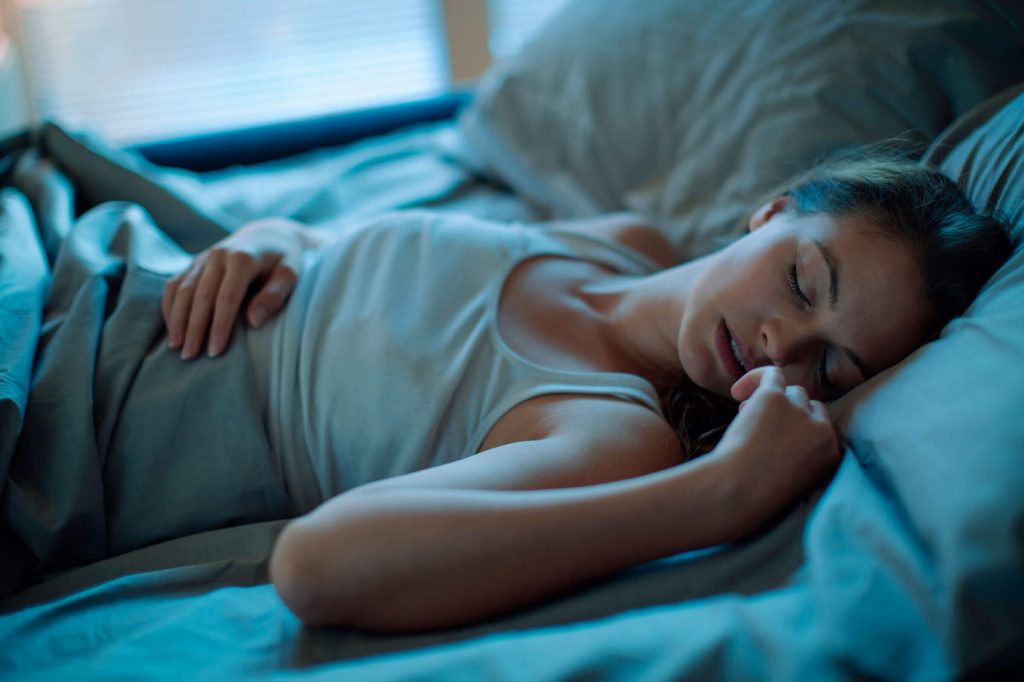 Your REM sleep period will be longer in the morning, so try to prolong REM sleep by adding 30 minutes of sleep. Adjust your sleep time so that you sleep 30 minutes earlier than usual and maintain this change during your sleep by doing this every night.
Always follow the timetable for sleep because you will need time for all stages of sleep, especially deep sleep, to improve your REM sleep. If you do not have enough time for deep sleep, your body will try to compensate for the deep sleep of the following night, thus reducing the amount of REM sleep.
Use medicine and do exercise
Consult your doctor about using melatonin to boost REM sleep.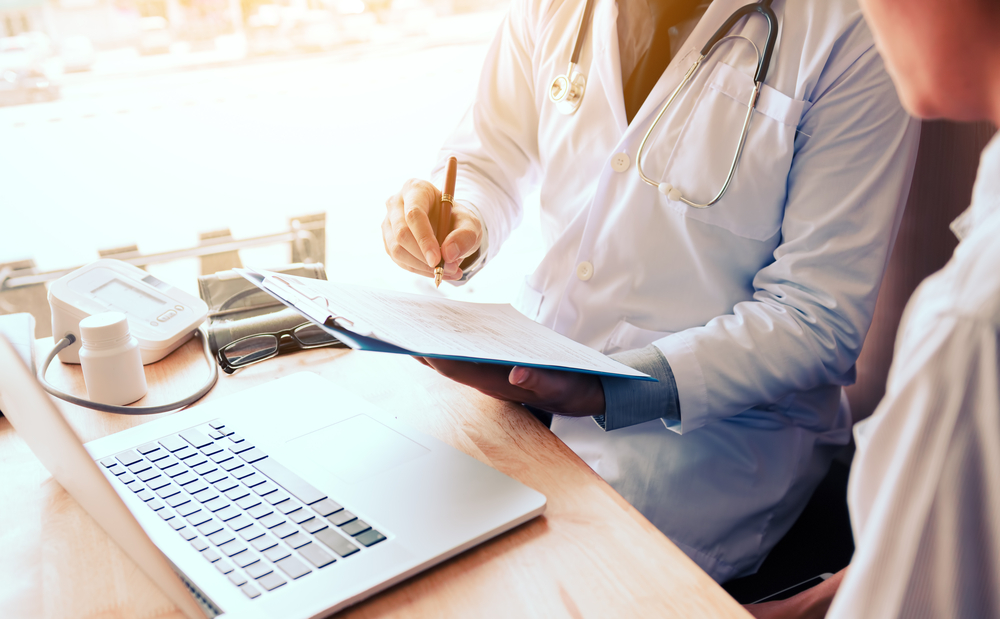 Recent studies have demonstrated that melatonin supplementation, about 3 mg per day, can increase your REM sleep and help REM sleep last longer during your sleep cycle. Your doctor may recommend melatonin supplementation, usually in tablet form, as well as a prescription dose suitable for your body.
Melatonin is also recommended for the elderly and people working at night shifts, as it will help your sleep cycle return to normal and be useful for your health.
Be careful with prescription medications can lead to a restraint of REM sleep
Many of the side effects of these drugs can adversely affect your sleep cycle and alertness on daytime. Common medicines that can disturb your REM sleep including:
Decongestants.
Aspirin and headaches.
Analgesics containing caffeine.
Cold and allergy drugs have antihistamines.
Some types of weight loss drugs and antidepressants.
If you use one of these drugs, try to reduce the dose. Or look for other solutions to treat your health problems so you do not have to use the above drugs.
Spend 20 to 30 minutes doing exercise per day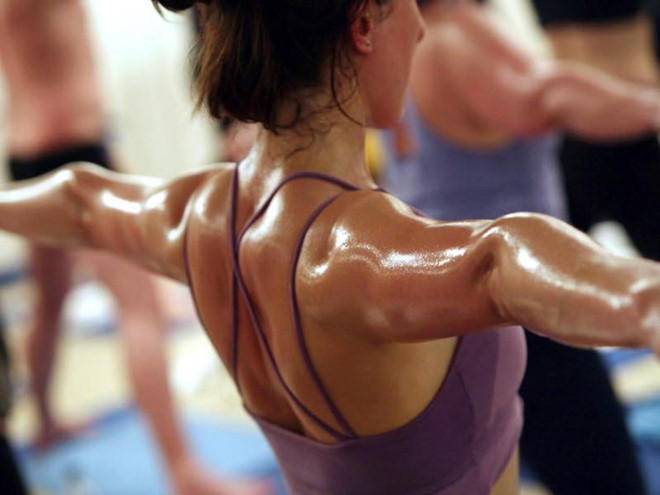 Daily doing exercise will help you sleep better and increase the duration of your REM sleep. However, doing exercise close to sleep time can affect your sleep schedule. Try to do exercise daily from five to six hours before going to bed.
Using a Sleep Calculator to get your best time to sleep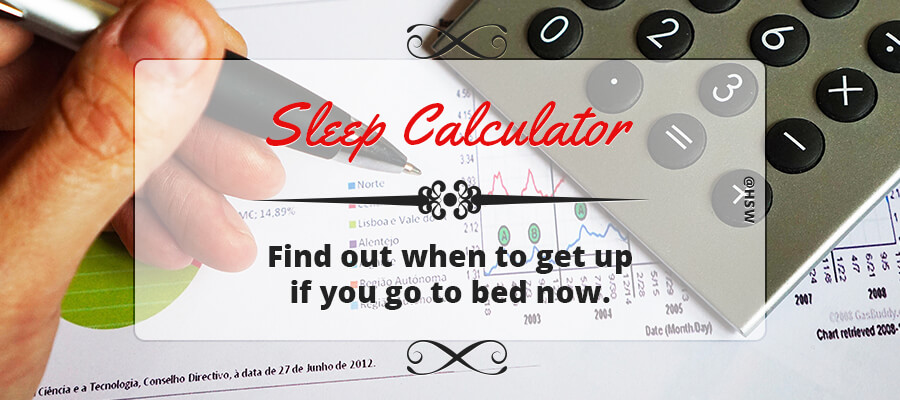 Our online sleep calculator – EZ Sleep Time Calculator is simple to use and a great solution for a better night's sleep. The sleep cycle calculator tracks different stages of your sleep and helps you calculate a good point of time to sleep, so that you can easy to have more REM Sleep and only wake-up at your lightest stage.
The only thing you need to do is entering what time you want to wake up in the morning/ what time you go to bed, and we'll tell you various times you can head to bed/wake-up in order to complete a certain amount of sleep cycles, have more REM Sleep and feel refreshed when you wake up.

References